What is Timestead?
Timestead is an easy to use, paperless job sheet application for your phone, laptop or tablet.
Track all your work jobs and reduce your paperwork with a simple, hassle-free solution.
Because it's so light, Timestead works just fine even on poor networks, so you can update
client details, your service appointments, and your daily job sheets while on the go.
The Timestead dashboard shows you all the important data you need, and you'll never
need to install anything, anywhere! Use Timestead on any browser, on any device,
and you're good to go.
TIMESTEAD IS SIMPLY CATERED FOR ANY PROFESSION
Timestead's
Core
Features
Just some of what Timestead can do!

Keep records of jobs done for clients, alongside hours worked and all the details, and easily email clients finished jobs.

Timestead has its own client management system, so you can store all client details for quick reference later.

Use Timestead's calendar to schedule your own work, and assign appointments to your team.
START YOUR FREE TRIAL TODAY
We are collecting your name and email details to be able to contact you with the provision of your Timestead instance and to provide further support with regards to our software solution.
TIME
MANAGEMENT
Simplified
Timestead can be easily integrated with the following accounting Platforms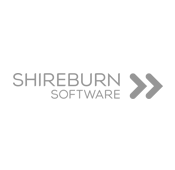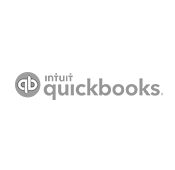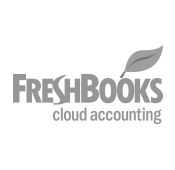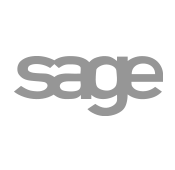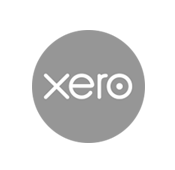 Choose your subscription
Testimonials
Check out what Timestead's users have to say