How to track time as a freelancer?
Nobody could have foreseen the surge in demand and availability of freelance work. This has created a new wave of remote workers, not to mention employees working from home. Just because you don't have fixed office hours, it doesn't mean you don't need to plan your time. It is even more essential to keep track of your time and use it as productively as possible. The world has become a roster of freelancers, independent contractors, and virtual workers. These workers are essentially self-employed and solo entrepreneurs. Job Management and time tracking software are just as useful for freelancers as employers.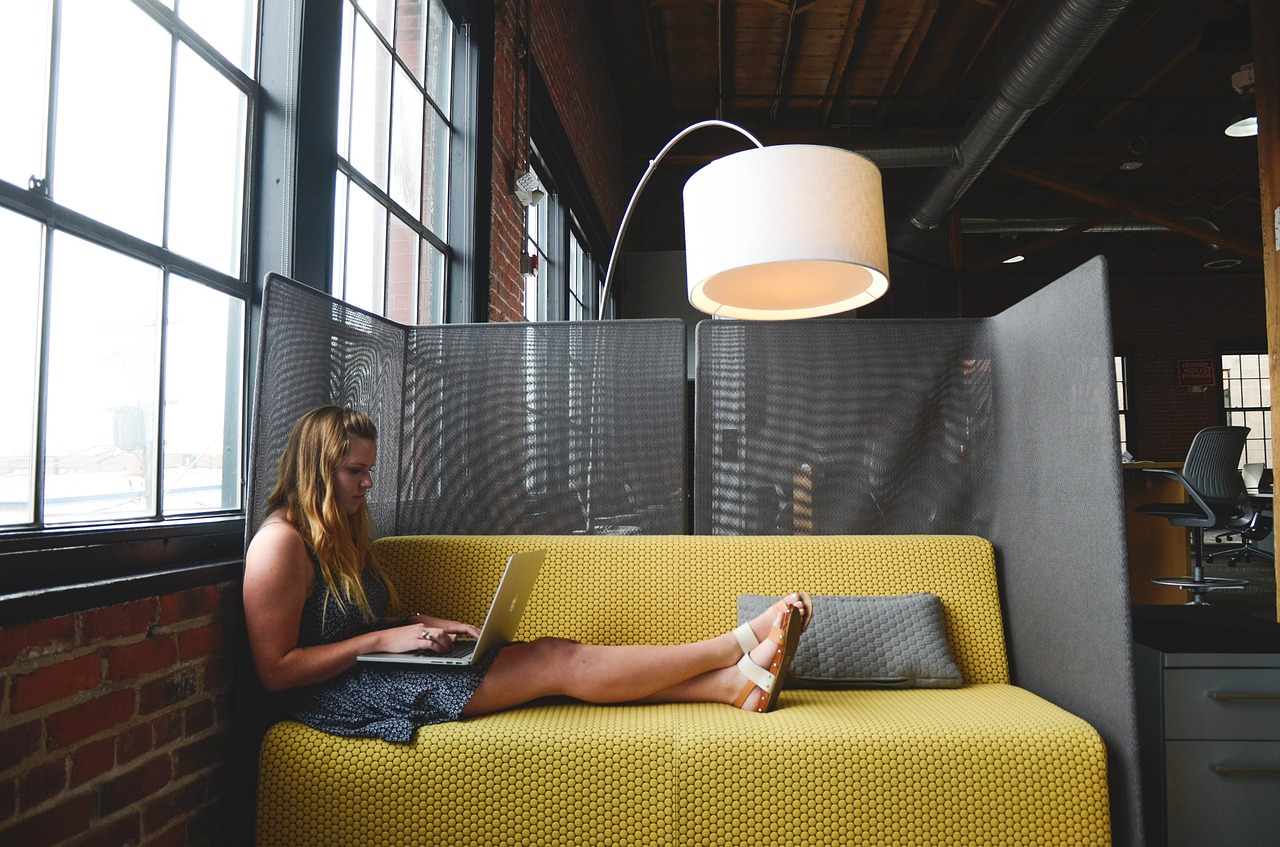 Prioritising Tasks
For a freelancer, tracking time is an essential element of productivity. Prioritising work, setting a timetable of deadlines, and scheduling tasks are crucial. You need to know precisely how many hours tasks take to complete, especially if you need to bill your client according to time. You need to know how long jobs will take to complete and which pay better. You will need to prepare invoices according to accurate billable hours. You may also need to ensure payment is punctual, sending reminders if necessary. Being organised will help you estimate job timings and costs more accurately.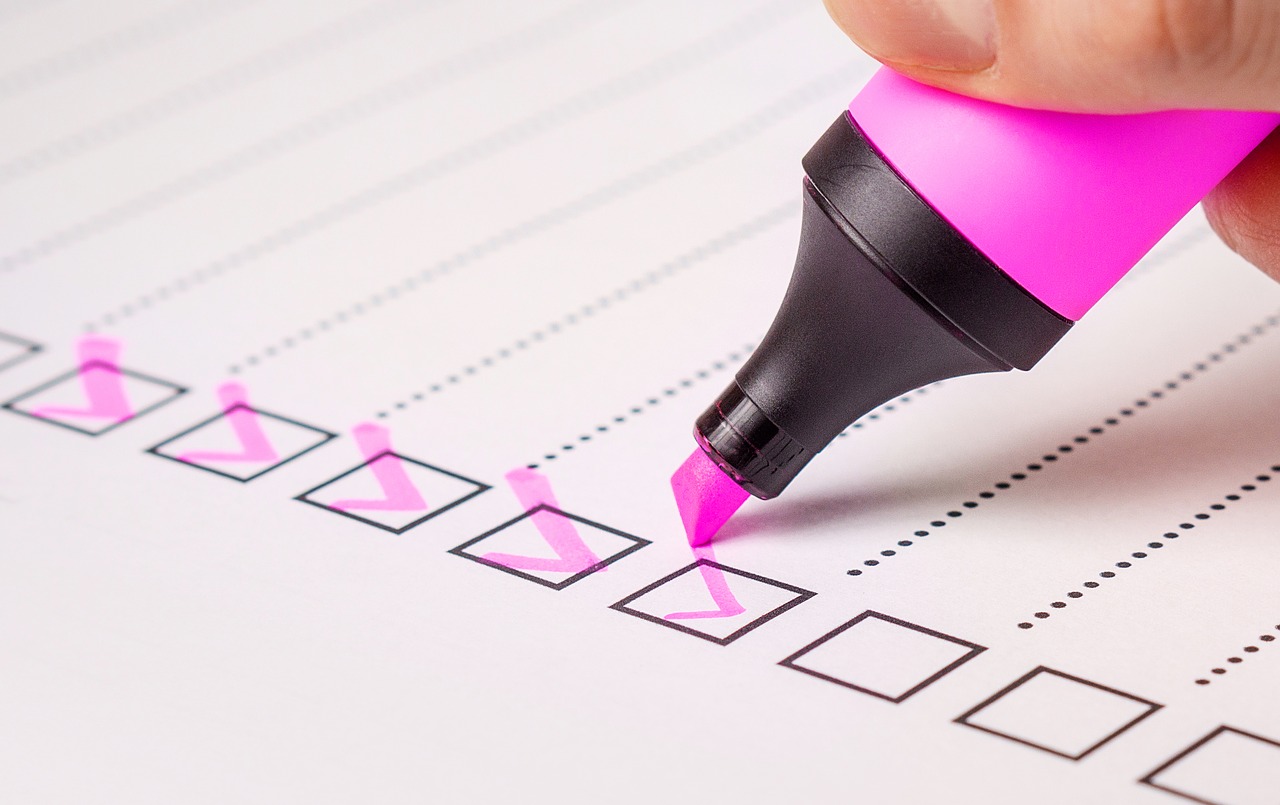 Compatible & Easy to Use
It has become more of a necessity, than a luxury for freelancers to use time tracking software. The system needs to be cost-effective, easy to use and intuitive. Freelancers are generally very busy and have no time for lengthy and complicated processes to record relevant data. It should have a simple, graphical user interface, and compatible with mobile devices, tablets and PCs. It should include some sort of chat function or messaging service in case your clients prefer contacting you that way.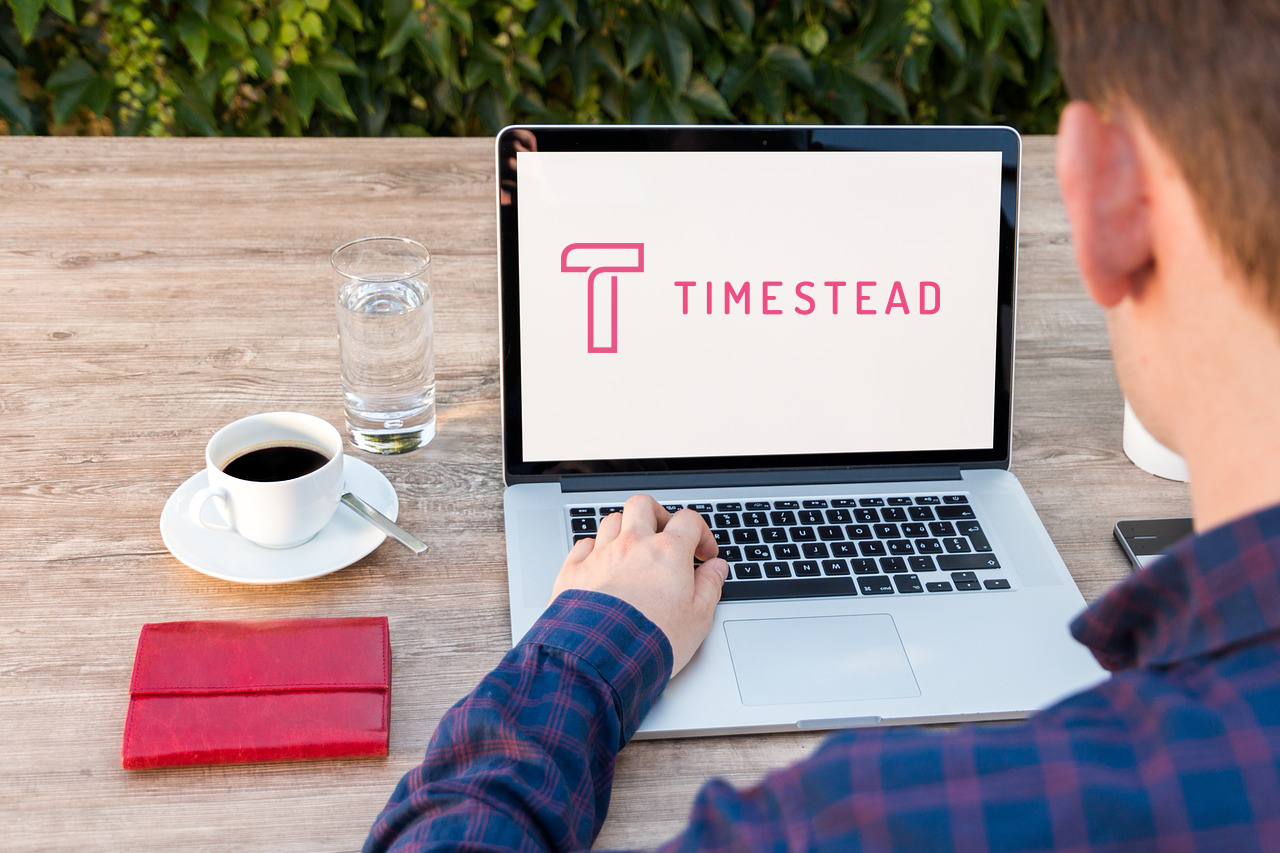 Mobile Time Tracking is Essential
Freelancers are constantly on the move and do not always work from home, frequently working from cafes or on the road. A mobile app is the perfect solution and should be compatible with both iOS and Android devices. A mobile time tracking app allows you to measure your time and work out invoicing based on those timings. Utilising a cloud-based time tracking system means all your information is continuously updated accurately in real time.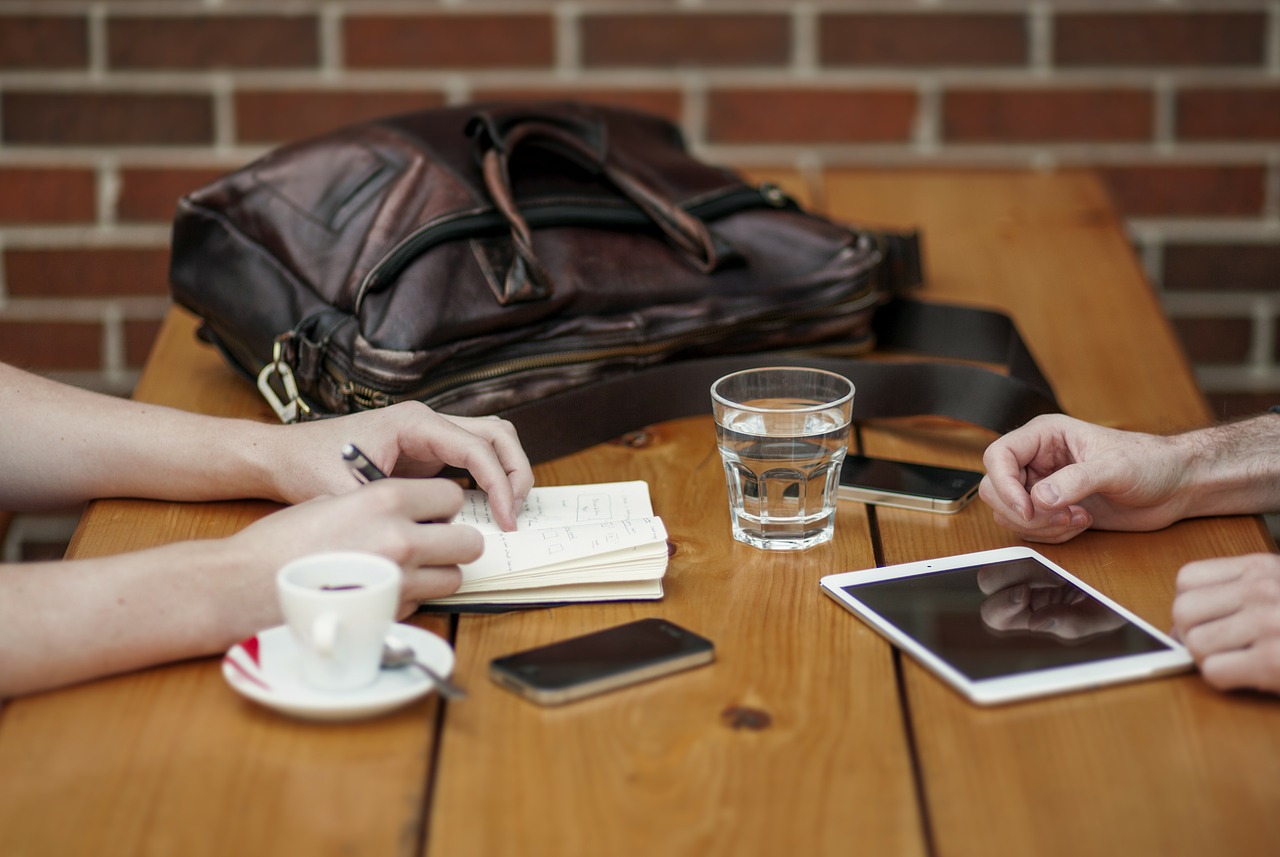 Improving Efficiency by Tracking Time
A time tracking solution makes it much easier to track time by job or project thereby improving efficiency, and you will be able to check exactly how much time is being spent on each project as it happens. Real-time reporting will also assist you with job costing, enabling you to create more accurate pricing estimates for similar jobs in the future. That brings us to the dreaded invoicing. Freelancers tend to develop several invoices with various payment schedules, possibly at the end of the month, but also at regular intervals. Creating invoices should be a simple, straightforward and a quick process. Time tracking software should include invoicing capabilities for in-product or invoicing add-ons that allow freelancers to create invoices right from the time tracker itself. Together with online timesheets and an effective job management software solution, your efficiency, productivity and revenue will increase quickly and steadily.