6 Top Tips to Help You Manage Your Virtual Team
Finding key ways to manage your team's performance and routine is vital to keeping your department in its best state. Effective management skills help to motivate your staff, bringing out their best assets and creating a dynamic working environment. But what if you manage a virtual team?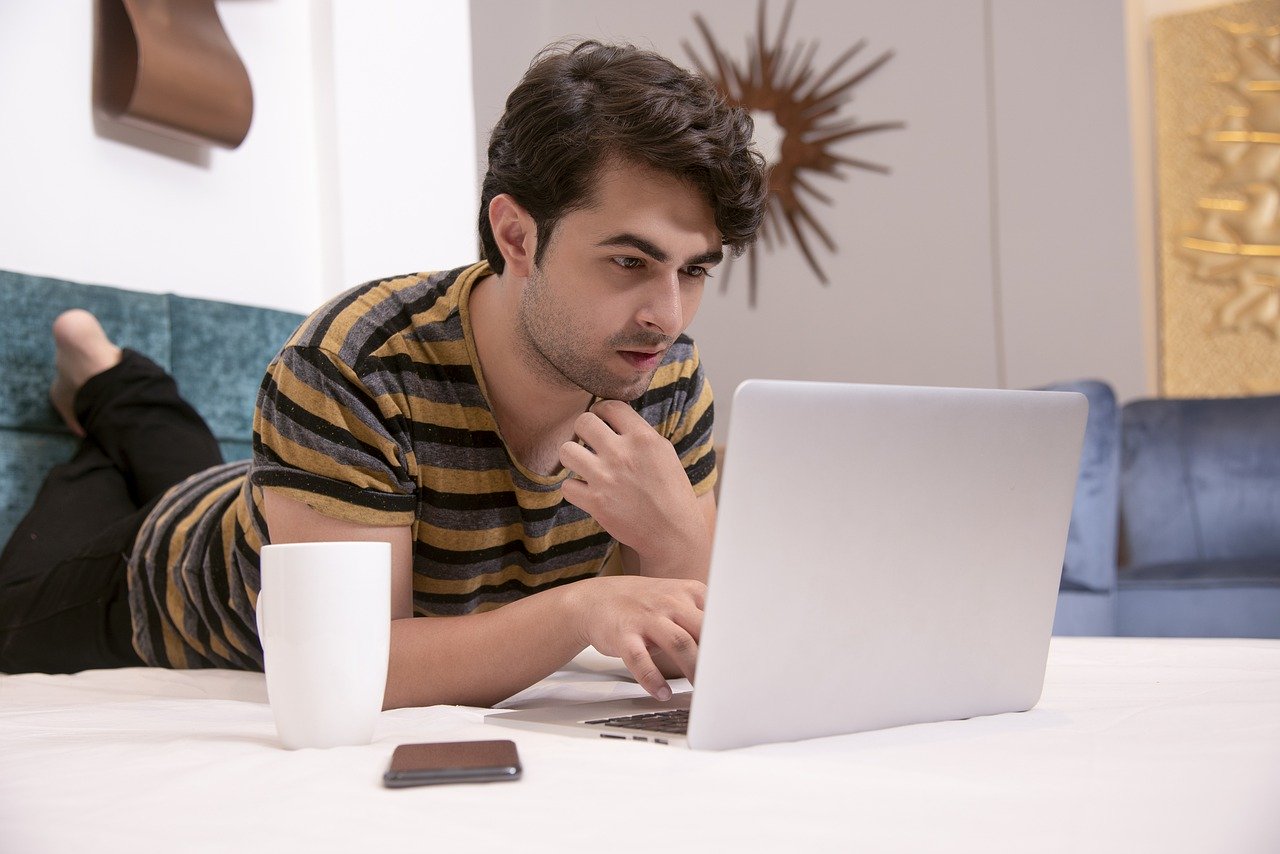 Remote workers and working-from-home colleagues may not be residents in your brick-and-mortar premises, but they are a valuable part of your team and need to be managed properly to assure best results in their delivery.
This input in management relates to the quality of the work they produce, the attitude they adopt to work on your material and even the time in which they deliver their work. Managing virtual teams requires flexibility, innovation and the right at-home-set-up to get the job done.
What are the challenges of managing a virtual team?
While there are quite a few challenges in managing virtual teams, some of the pitfalls you might want to be extra aware of include:
Giving clear instruction: failing to deliver your instructions or expectations to your team might result in lost time and even a falling out with your freelancer or remote worker.
Receiving low quality work: when messages aren't delivered with the proper product brief and breakdown; results may differ to what you expected.
Feeling left out: when your team members feel forgotten or don't feel like they're part of the team; their eagerness to get work done well diminishes.
Every challenge comes with a set of solutions that you can adopt in your virtual team set-up. Here are 6 tips to keeping your virtual team happy, active and productive:
1. Give your virtual team flexibility
Flexibility = productivity. This is a mantra that modern day employers should adopt and encourage in their virtual (and non-virtual) teams. We've all been there; that moment when our alarm clock rings and we wish we could have just one more hour of sleep to feel 'normal'. Why force our employees to wake up 'early' and start or finish work at a certain time?
Keeping flexibility as a constant in your virtual team will allow them to realise that all that really matters to you is the quality of work that you produce, and that it's delivered by a certain time. Other than that, badgering your employees to work around your clock might backfire.
If you are working with a team hailing from different parts of the globe, it might be useful to encourage your team to track their working hours to find an overlap where every team member is active. This will allow for catch-up sessions, team meetings and even collaborations to take place a lot more smoothly.
Pro-tip: trust that your employees will get their work done and be honest about their time tracking; you will notice the slackers from the hard workers pretty early on in the game.
2. Set up virtual team training sessions
It's all fine and dandy to get a bunch of experts from anywhere in the world who prefer to work remotely on your virtual team but… do they actually know how to deliver in an optimised manner?
Why not invest in some training before you get a whole team of freelancers or working-from-home professionals to join your company? Training sessions are great indicators of how candidates will perform as workers; if they're overly confused, complain a fair amount or present sloppy execution skills during training; this might be a warning sign. Of course, tension and nerves might also be the culprits, so give them time to hone in on their skills.
Think about technology workshops, guided tours of your website, CMS or storage system and even use training sessions as a way to introduce your virtual team members to each other – the sense of comradery will be a great impact.
Pro-tip: Let your virtual team members explore, get in touch with each other and share ideas – it's amazing to see people come together and deliver great concepts.
3. Make sure all your virtual team can make it
Learning how to please everyone in a virtual team can be hard. Especially when you're dealing with different time zones. Missing someone's urgent email is inevitable if the Inbox Alert came in at 02:00 – back yourself up with clear indications on your working hours.
If your virtual team members know each other's routines (more or less), they'd be far less likely to be disappointed in an 'ignored' message. This is also vital information that guarantees everyone is mentored, followed up on and given the time of day they require to give your team it's star power.
Pro-tip: set time zones for every team member, there's likely to be a couple of managers or senior team members 'on-call' during your employees' active work hours.
4. Ask your virtual team for progress reports
Progress reports can be tricky. There's a very fine line on keeping yourself up-to-date as a manager or checking up on your employees and breathing down their neck. You definitely do not want the latter.
Micromanaging your team is probably the worst kind of technique you can choose in a virtual situation. If your team members are spending more time answering emails, catching up with their managers and tracking their progress, what's left of the day is a very disrupted few hours of genuine work.
Keeping an eye on your team in a less intrusive way is important though, you need to know how far along your project is to completion. Find a way to do this without stepping on anyone's toes.
Pro-tip: create checklists for team members, possibly differentiated by department, client or role within the company. These little things will help keep your team on the alert – always looking to achieve.
5. Get virtual tools for your virtual teams
A great aspect of remote work and working with virtual teams is that your paper trail is minimal – everything is digital. This is even more reason to adopt proper filing systems with tools such as Google Drive, One Drive, Dropbox and other cloud systems.
Your communication is also recorded and tracked with tools like Skype, Zoom, WhatsApp, Google Hangouts and so many more options where you can choose to text, record your voice and even get on a video call – really no excuses!
Organise your team with tools that have been designed for virtual teams. Tools such as Asana and Trello do a great job of this. These platforms allow you to share ideas, set deadlines, assign tasks, share files with online document attachments and even track progress of projects in the form of labels and lists. Pretty neat.
Pro-tip: if you're about to discuss something official with your employee, possibly indicate that their performance was lacking in the last few weeks – get in touch by email. It's a whole lot more professional than an emoji powered text.
6. Create a virtual team culture
Following a culture in your company is such a great guideline for your employees, they know your standards and have a standard to aspire to. They're also more inclined to step up their game to belong to their new 'culture'.
This is all about inspiration and innovation – and who better to look to than famous virtual teams in your sphere? Let's take Trello for example.
Trello was founded in 2011 in New York City. Their team is made up of 100% virtual workers in their marketing department and some 50% of remote employees in other departments. Their product is a genuine representation of what they think is vital for efficient virtual team management – they're in the same boat, they understand your struggles.
Pro-tip: give your virtual team something to be proud of. This will make management a lot easier; with excitement and a feeling of belonging set as your team's unanimous front. Give them the chance; they will deliver.
Finding that balance between old-school 'sit at your desk from 9-5' and contemporary nomadic work might be tough, but adopting the right techniques and attitudes when setting up, communicating and even disciplining your virtual team can be the ultimate solution.
Managing a virtual team is an art that needs some trial and error, but with a team of professionals and the right attitude, it's surprising how much your remote workers can achieve.