Maximise Your Time With These 3 Awesome Tips For Business Owners
Time is an undeniable factor that can help or hinder your productivity at work. Having too little time can cause you and your employees to get flustered, panicked and unproductive while allowing your employees with ample time on their hands could have them wondering idly and most definitely waste away valuable productivity time for your company.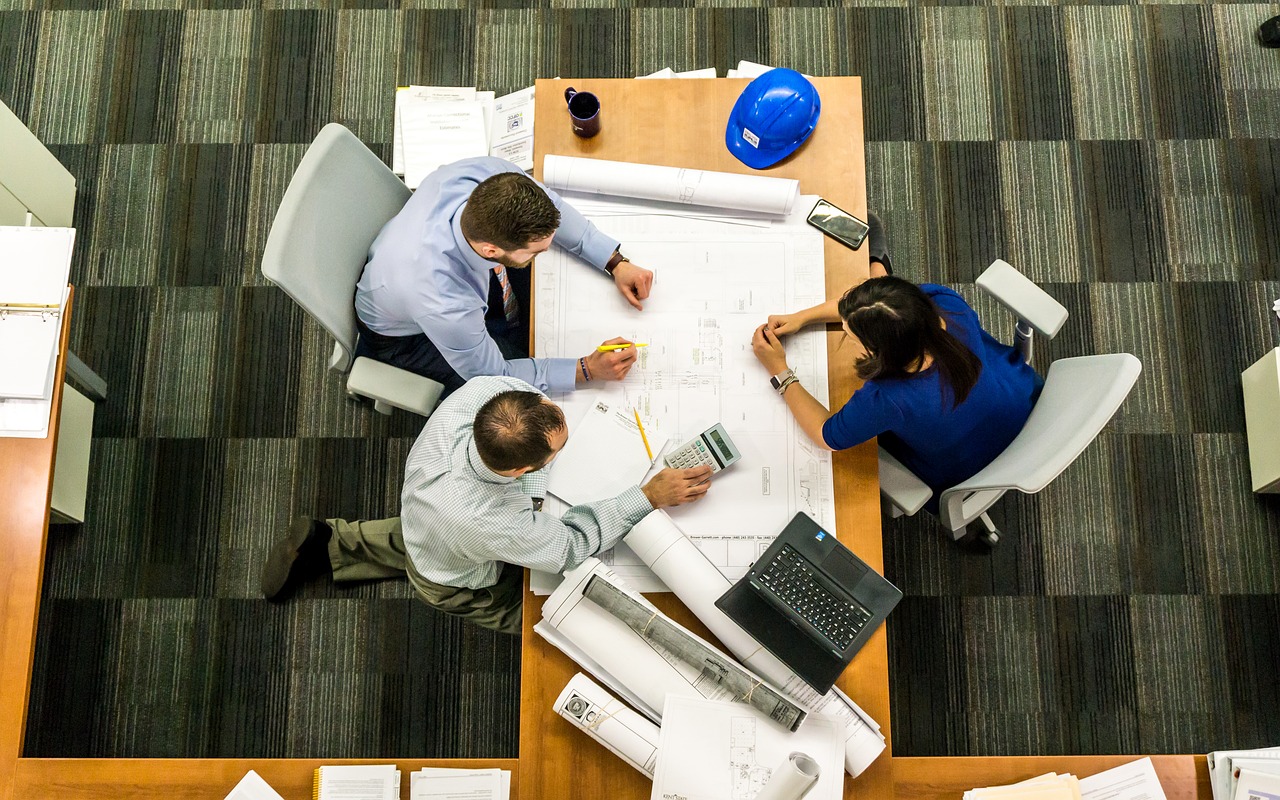 Although there are many ways you can motivate your staff to work efficiently and effectively; with work-related incentives or personal perks, there are a few motives you may need to adopt to ensure you are providing your entire body of staff with time-efficient standards. Here are a few way you can start to manage your office time better;
Log your time
Understanding how to best manage your day starts off with properly allocating enough time for each task you need to complete during your 8hrs at work. Packing too many tasks into your office hours won't do anyone any good you, your employer or your clients; you need to learn how to log and track your time.
Logging the amount of time you spend on a client proves whether the retainer account you hold with them is profitable or not. If you as the employer, or your employees are devoting too much time to a particular client, then you may need to adjust your contract or delegate the work to other members of your team to lighten the load. If the task is specific, you may need to get another professional onboard.
Creating healthy logging practices should not be about confining your employees to a 9-5 bracket, neither should be to ensure they're getting their 40 hours in. This sort of practice may encourage an unhealthy working environment, on the contrary; time logging should be practiced to ensure your employees are making the most of their time in the office.
Allow creativity and expression
While loud music encourages and motivates some of your working staff, others may find it a tad distracting. It's one thing to listen to classical music, but it's quite the opposite if techno tunes blast through your employees devices 9-5… it must be said that even 8hrs of Chopin can get tiring to the most affluent ears. Why not deck every working station with a pair of sound cancelling headphones?
Listening to music while working is known to stimulate the brain to recognise spacial awareness more effectively. The 'Mozart effect' states that listening to soothing music before a tedious task is attempted gives the brain a more focused platform to work with – but death metal might be another story. This all depends on the personality of your employee pool.
Creative working crews might find it beneficial to get their minds to work if they find a rhythm and groove they can relate to – but this can also be rather subjective, hence why headphones are a lifesaver in an occupied communal office.
Learn how to delegate
Some issues you might be facing with efficient time management at work may also be due to the fact that you can't seem to 'let go' of a few hours of needless work. If you are in a managerial role, then you probably have better things to do than chase emails or drop in on brainstorming sessions – you should have trusted employees to get this job done for you.
It's good to be part of the team and let your employees know that you're in it with them, struggling when deadlines need to be met and celebrating when a big win comes your way but you also have to delegate work and trust those you employ for the tasks at hand.
Delegating can be done in two ways; either in a hierarchical method that gives the big dogs more free time to get creative and focus on client needs or in a 'one size fits all' manner where everyone shares the load depending on their expertise. Delegating work can save a lot of time and help lighten the load for all members in the office.
Getting the most out of your 8hr work day can be tough, it can even cause you to dread heading to the office every now and then. Learning how to prioritise your day, make the most of all your team players and allowing them to express themselves freefully in their work space may contribute to more dynamic patterns and sparks of efficiency. Happy workers are known to be more work-focused and far more eager to get a job done the right way!
If you're a result-driver kind of worker, Timestead can help you get your goals in order with clear patterns that show how much time you devoted to a certain client, employee, project or work-related problems. Tracking the time in your work day can help you to better gauge your day's allowance of tasks and keep your employers happy with the productivity and can-do attitude you bring to the workplace. Employers think smart and get your crew on board, employees allow your managers to understand your workload and effort – get a time tracking system into your daily business routine.