Billable and Non-Billable Hours: how to make the most of your time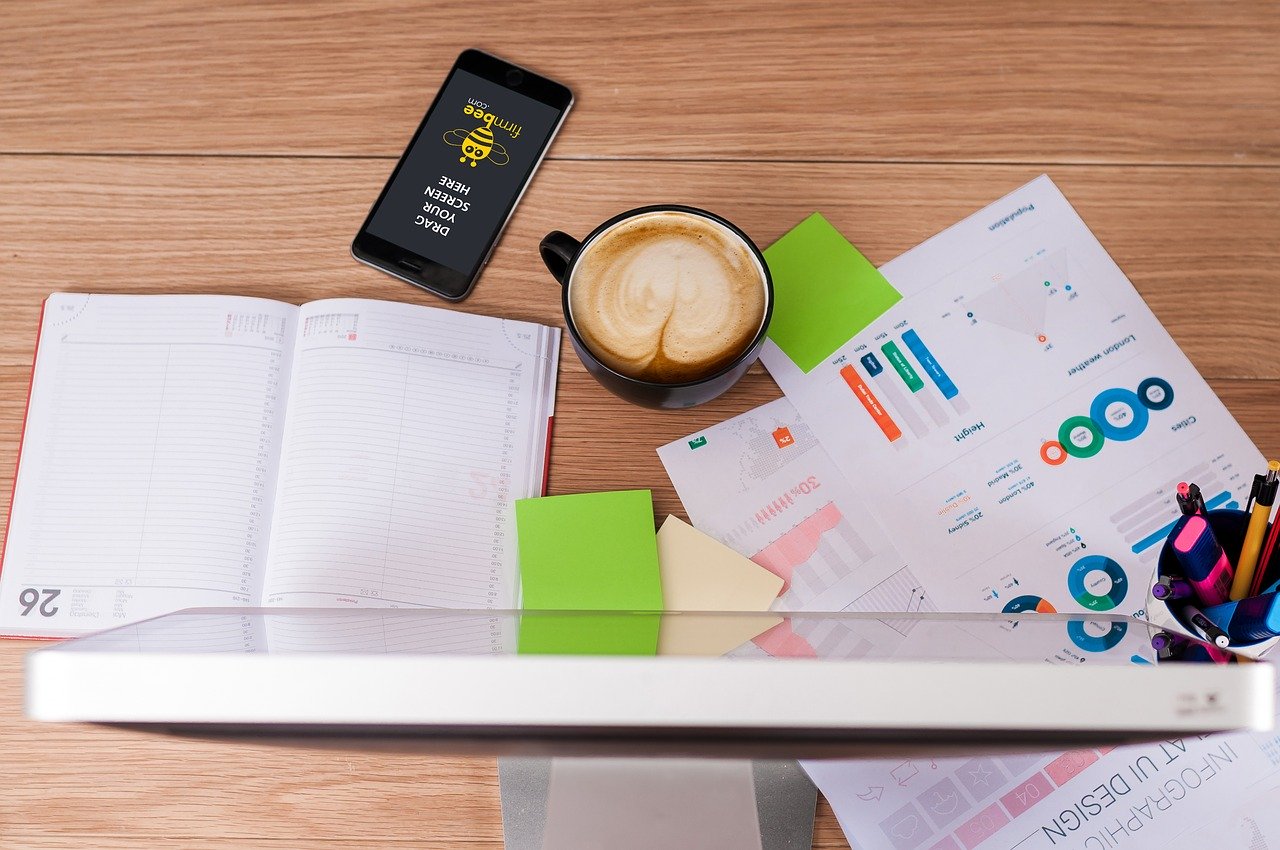 In the modern workforce, making the most of your time is likely to be one of the most important assets to your work-life balance. But for business owners time is money, and deciphering whether it's time to work or play heavily depends on the amount of hours logged by the end of the month.
The dilemma in this seemingly 'get-rich-fast' entrepreneurship route is whether all work should be logged or not. In other words, how does a business owner decide whether their time is billable or non-billable?
What is the difference between billable and non-billable hours?
Drawing a clear line between billable and non-billable hours is far from easy, there are multiple reasons as to why service providers and clients would disagree on billable hours and this is ultimately due to cost-saving approaches on the client's end and profit pumping techniques on the freelancer's end. So it really depends on how you look at the situation.
Billable hours relate to those costs that clients agreed to be billed for, such as hours spent on a project, delivered products or services and even time invested into research or such like. This is where some entrepreneurs get caught in a loop hole.
Working on a project requires time and energy, and more often than not a lot of brain power and coffee. Making executive time a staple addition to your monthly invoice requires a previous agreement with clients, ensuring that all the freelancer's efforts are taken into account. This mindset would apply to third party vendors or providers too.
Non-billable expenses are work-related costs that the client booking the service or product is unwilling to reimburse. This could range from car park costs, business travel expenses, specific uniform requirements or even executive hours in some cases.
Executive hours include the time it takes to plan out projects, meet with clients, sit in on video calls and filter through emails. While clients may see this time as non-billable, contracted freelancers definitely consider such time invested in a project as billable items. The key is finding the balance to create a mutually beneficial professional relationship.
What is billable time?
Billable time includes:
performing work needed for a project,
project planning,
developing timelines for projects,
market or source research,
in-person or video meetings,
e-mail time and
revisiting closed work projects.
What is non-billable time?
Non-billable time includes:
developing proposals for potential clients,
meetings with new clients at pitching stage,
time with clients before the signing of a contract,
Continuous Professional Development (CPD) hours,
team-building events,
networking,
work outside contract scope,
edits on own avoidable errors and
administrative tasks including invoicing.
How can I tell if my time is billable?
If you're wondering whether your time is billable, there are a few questions you can ask yourself:
Is the time I spent on this task valuable to the project's completion?
Is this task specifically connected or related to the project brief?
Is this task more beneficial to the client than it is to me?
If the answer to these questions is yes, then they should be considered billable hours.
How can you reduce non-billable hours?
The first step in reducing billable hours is coming to terms with the mutual agreements you embarked on with your clients. But an aspect that is 100% in the freelancer or self-employed business vendor's control is time management.
Monitoring billable hours requires:
an appropriate hourly rate,
an efficient invoicing process and
time tracking solutions.
Time tracking is a method of monitoring how much time you spend on a client per month; this is the key information that points out whether a client is profitable to your business or not. Web-based applications such as Timestead is a great tool that organises your time, runs reports on monthly performance and tackles invoice creation upon completion of a project – a business owner's top time-wasting necessity.
Timestead's algorithm enables service providers to make the most of their time and ultimately focus on the growth of their business with its generated statistics provided on a monthly basis.