6 Tips to Improve Productivity in the Construction Industry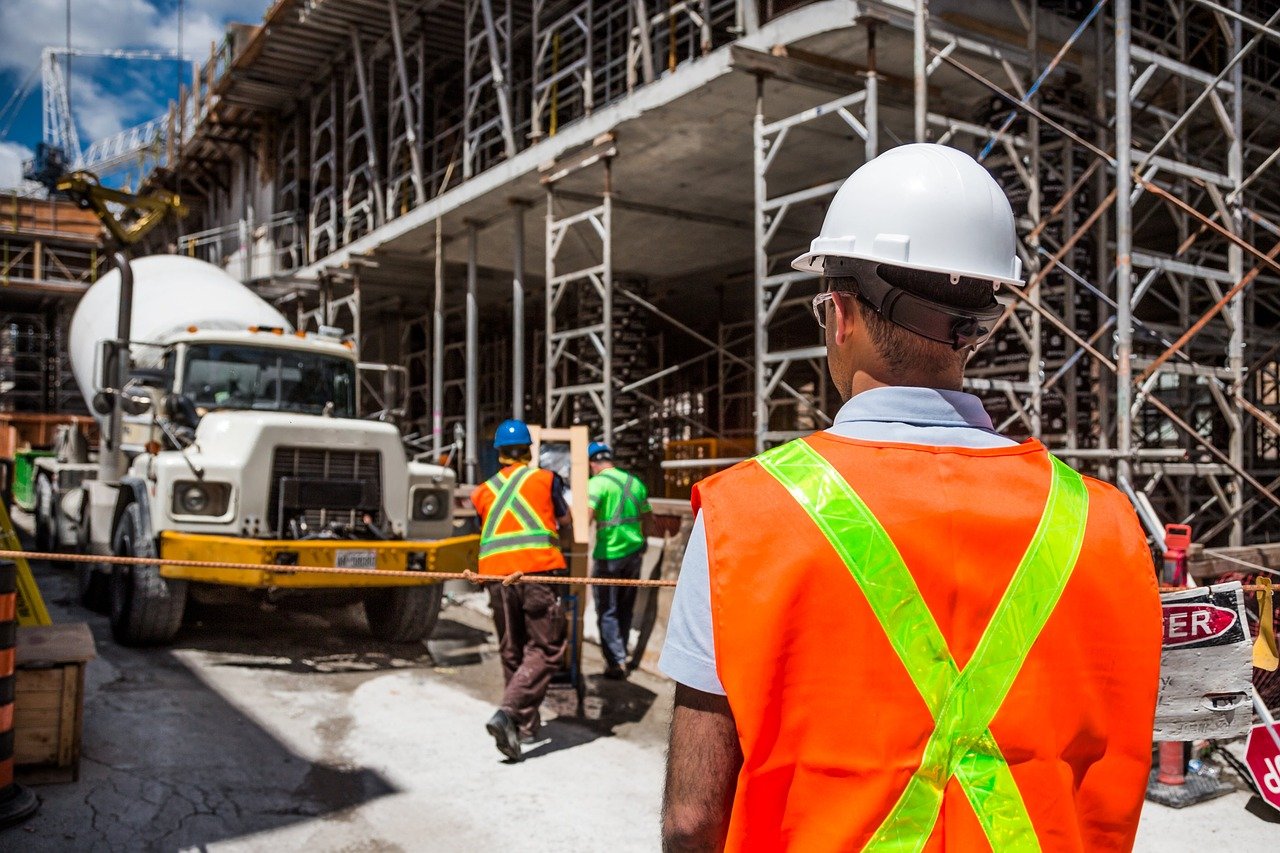 The construction industry is constantly growing, and changing, and in order to keep up with demand and adapt to the new market expectations, accuracy and quality are the defining factors to a productive construction industry. Finding ways to standardise and improve your construction services will streamline your process and result in a more cost-effective and time efficient workforce. Timestead could be your all-time solution to managing your construction projects.
Here is how Timestead can help your turnkey projects:
1. More streamlined communication
Communication is the most vital aspect to running any business successfully, and it's no different for the construction industry. Creating a cycle and system with all the professionals needed to renovate or construct property is the key tool to delivering a quality end result.
This starts with correctly communicating a brief, its goals and your client or project manager's expectations. Timestead allows for complete transparency in targets, keeping all members of the team up-to-date and ready to execute a project within guidelines.
2. Keeping goals realistic
Setting out your goals with your team diminished the possibilities of delay, miscommunication of brief and also lessens your chances of profit loss. Team meetings with representatives of every relevant department in a construction project will clearly identify the needs and wants of a project – Timestead can help you keep track of the time you spend on every project, monitoring all tasks related to a site under your care.
3. Keep your workers happy
In order to promote a productive environment, construction workers need to be motivated. The time and effort they spend battling the weather, dust and heavy lifting can easily be monitored and recognised with the use of Timestead in any fleet of construction workers.
A simple recognition of your employees efforts can help promote excellent work ethic in your team; with the time tracking feature on Timestead you know everyone's energy will be accounted for.
4. Training as priority in the construction industry
One of the biggest let downs in any turkey project is sub-par standard work – and what a waste of time it could be. While a number of clients tend to be pleased with a certain standard of work, there are some more professional and possibly even demanding clients who will point out the slightest of errors. As a paying customer, your clients have every right to ask for changes; but is your team capable of delivering the quality of standards that you promote?
Training staff and manual labourers to execute tasks to the best of their ability requires time and management skills that could take up a lot of time. With Timestead, the real time interface allows for transparency, allowing users to leave comments on staff, organise their schedules and create slots for training and professional development. This could simply be done by placing a more experienced member on the same roster as a new intake.
5. Listen up, listen well
An effective leader needs to listen, but no matter how attentive and considerate they are, information is sometimes lost or forgotten – it's a natural human flaw that we all have to accept. But, keeping track of your employees' concerns doesn't have to rely solely on an overworked manager's memory – Timestead keeps a log of all employee and manager interactions.
If a meeting between a construction worker and site manager takes place, Timestead allows the user to keep a record of all communication shared during the meeting. This information can then be shared with departments such as Human Resources or Accounting to develop an employee-focused company.
6. It starts with management
While an on-site workforce is vital to the success of a project, it all starts with the top manager's work ethic and capabilities. Stress levels in life have increased so finding ways to minimise the pressures of a top management employee can benefit your construction business easily.
Equipping management with the skills to effectively communicate, manage, liaise and delegate will give them a balance in the office that is priceless. Timestead can deliver streamlined communication with all members involved in a project. Training management to use Timestead correctly will result in less paperwork and admin hours, freeing up time for in-person meetings, on-site visits and client interaction.
Every industry requires time management and accounting perfection; and with the time tracking and invoicing system delivered by Timestead; the construction industry could soar to new heights, avoiding delays in delivery, creating better management of stock and roster-placement.
Get in touch with the Timestead team to start your construction fleet fresh on your next turnkey project.